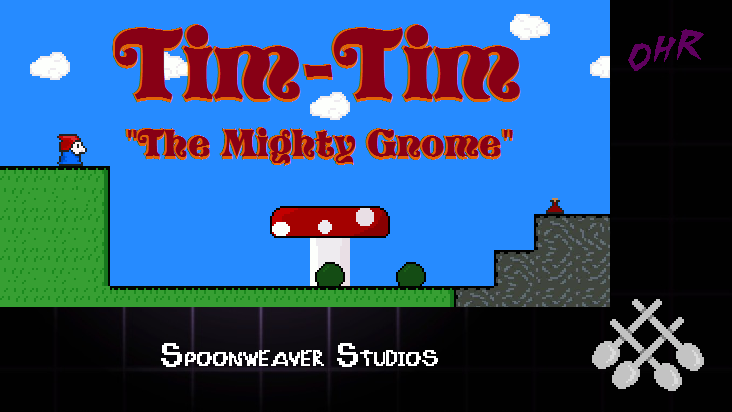 Tim-Tim "The Mighty Gnome"
A downloadable game for Windows
Tim-Tim "The Mighty Gnome" is a sidescrolling adventure game full of magic and monsters. You play as Tim-Tim, the last hope for a kingdom that's been taken over by an evil sorcerer. This is the first platformer made at Spoonweaver Studios. The idea behind it was to give combine some of the ideas behind Megaman with some ideas from Metroid. The game itself is nowhere near as polish as either of those titles, but does it's own thing. The game has been enjoyed by many and completed by few. Getting past the first boss, Steve the fire-breathing dinosaur, is an accomplishment few have achieved.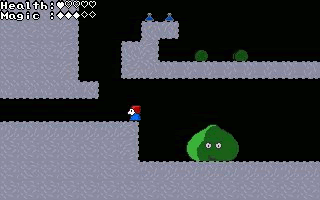 Install instructions
Just extract the entire archive to a folder and run the game from there.
Download
Download
tim-tim the mighty gnome.zip
7 MB